Ingrid Sapona is a writer in Toronto, Ontario. Her travel articles have appeared in magazines and newspapers in Canada and the U.S.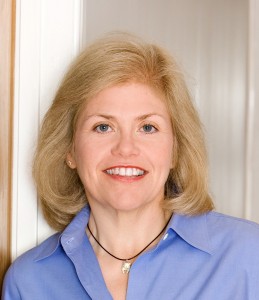 Growing up in Western New York she spent time in Niagara-on-the-Lake. She fell in love with the area – with the country, actually – and after university she moved to Toronto.
Her travel articles about Ontario and Quebec often have a wine and gourmet focus. So, writing an app focusing on visiting Ontario wineries was a natural — it combines some of her all-time favourite activities: exploring Ontario's beautiful countryside, visiting wineries, chatting with winemakers about winemaking, sampling wines, and writing about it all.
Though she has opinions about wines (who doesn't?), the information you'll find here is meant to entice you to visit Ontario wineries so you can choose your favourites.
She'd love to hear from you – whether you have a question or a comment — drop her a line at: [email protected].