You don't have to be a wine lover to enjoy exploring Ontario's 150+ wineries – all you need is a sense of adventure and an appreciation for Ontario's natural beauty. And, once you taste the fantastic wines and meet the friendly folks who pour (no pun intended) their hearts into making Ontario wines, you'll start planning your next trip. Fortunately, we're here to help you do just that!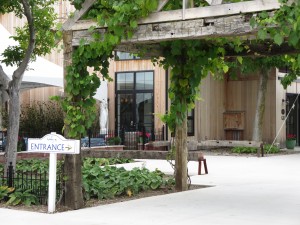 Readers who have followed the Ontario Wineries Guide from the beginning know it all started with a terrific mobile app (by the same name) that was launched in December 2010. I created the app for Sutro Media – a California-based app developer that specialized in travel apps. (At their peak, Sutro had about 200 authors doing travel apps.)
It was exciting having a mobile app because it offered the ability to quickly update content – no need to wait for a new print run. It all went well until the folks at Sutro Media went out of business.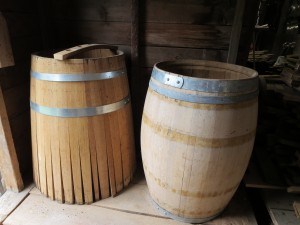 For those who have the app, much of the content is still relevant , but some of the information is no longer current. For the wineries included in the App (150 or so), the App still brings visiting them to life by telling the stories behind the wineries – things like the history of the property, information about the Terroir, and background about the founders.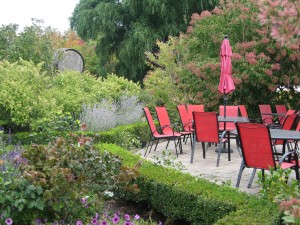 The Website is The Place for the Latest
Since the summer of 2014 (when it started to become clear that Sutro Media was not holding up its end) I have begun shifting to an on-line source for what's going on at and around Ontario wineries. And, in the coming months, you'll find more-and-more information here – including information about interesting events and news about winemakers – not to mention videos.