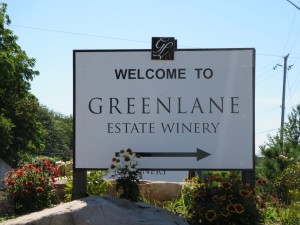 I was driving along King Street in Vineland (near Cherry Avenue) in June and I noticed a sign announcing that GreenLane Estate Winery would be opening soon — it was on what used to be Wayne Gretzy Estate Winery, for those of you who remember that. Anyway — I was in the area last week and noticed that the sign said GreenLane is now open, so I stopped in to see it.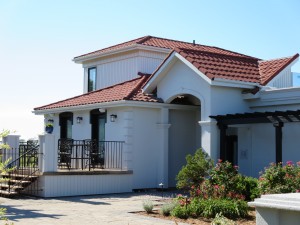 GreenLane has remodelled the place — brightened it up — and have settled in. Though they still own the property down on Green Lane (near the QEW), their new location: 3751 King Street, Vineland, is where their tasting room is now located.
August 17, 2013 they're hosting a music night featuring a bluegrass band, so if you're looking for an excuse to visit, that would be a terrific time to see their new digs.