I've updated the app (watch for notification from the App Store for the update) and I've included a new category: Women Winemakers.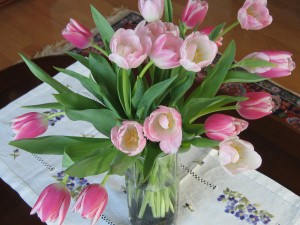 I've been considering adding this as a category for some time, but a friend of mine thinks it's sexist of me to do so…. After much thought, I decided to add it – my rationale for doing so is simple: to give a shout out to woman winemakers.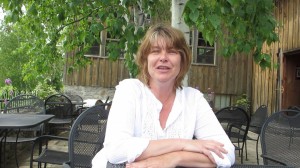 Women are involved in all areas of the wine business but they often fly below the radar – so I thought it would be nice to celebrate them a bit.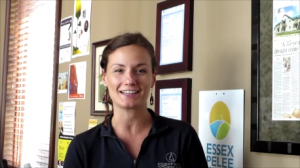 By the way, of the 144 wineries included in the app to date, 24 of those wineries have women winemakers (or women with the title of associate winemaker). I should also point out that a few of them – like Sue-Ann Staff and Lindsay Puddicombe – are the winemakers at more than one winery, so there aren't 24 different women winemakers listed in the app. (For the record, this is not uncommon – there are also a handful of male winemakers who are at more than one winery – Andrzej Lipinski and Ross Wise come to mind.)
I'm hoping to get videos of as many of the women winemakers as possible. So far I've got videos of:
Click on the names above for a link to the videos.
So – stay tuned…