Summer weekends … so much to see and do… and what better way than to start the day at a fabulous farmers' market.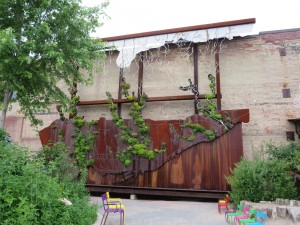 This morning I headed over to one of Toronto's best markets: the Evergreen Brick Works Farmers' Market off the Bayview extension.
I never go to markets with much of a shopping list. Instead, I like to be inspired by what's in season and on offer. Well, today it was garlic scapes, fresh onions, and my favourite – sea asparagus!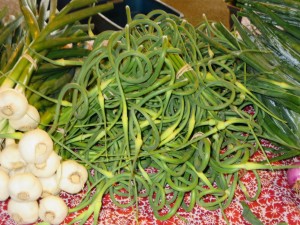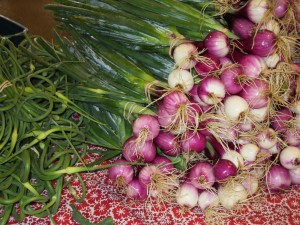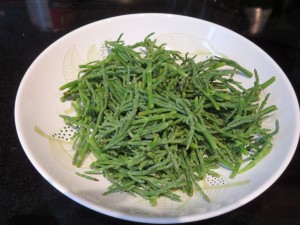 The other thing on offer at the Brickworks and many other farmers' markets is Ontario wines. This morning there was a wealth of wines to choose from too, with Cave Spring Cellars, Southbrook Vineyards, Malivoire Wine, Tawse Winery and Sratus all on hand.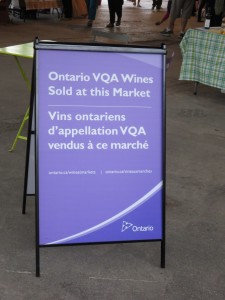 Eating and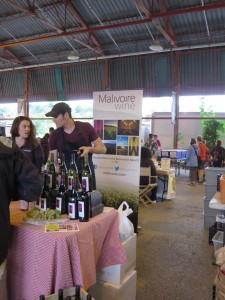 drinking local tonight! Hope you are too…