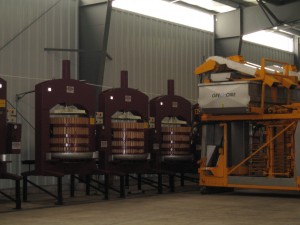 I was just reading the newsletter from Crush on Niagara Wine Tours and Andrew Brooks mentioned that with the incredibly cold weather we've had the past few days they've started picking icewine grapes down in Niagara!
Though I'm kind of glad I'm sitting here warm and cozy next to the fireplace rather than out picking grapes, I'm excited knowing that the next vintage of icewine is one step closer to being ready to enjoy.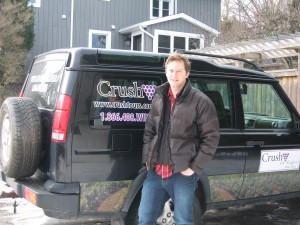 Good luck to all the folks harvesting and thank you in advance for all the good things to come!